Reports
---
beCPG enables to create and customize reports in multiple languages. To create a report, click on "Reports". Then, click on Create reports. The new refreshed page should display the report. When clicking on Parameters, it is possible to choose the language in which the report will be displayed.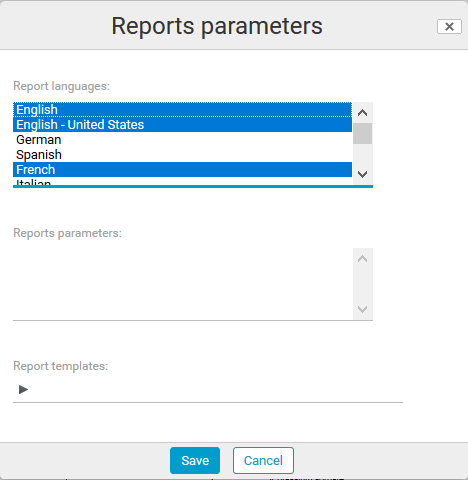 Select the report "Client specification".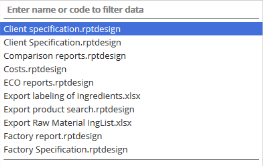 The report appears.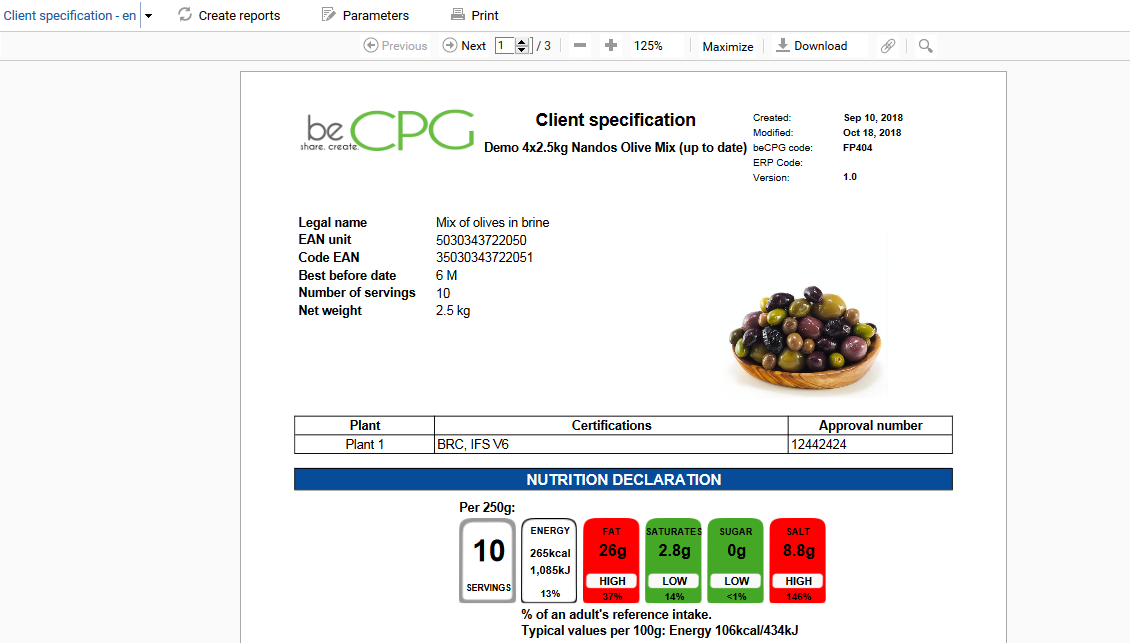 Note Once generated, reports are automatically updated as soon as the product is modified.
It is also possible to hide certain fields on reports such as the allergen list (for example) and to compare two entities using "ACTION" --> "Compare with" That last action will download a comparison report.